Adult Masters Swimming
More experienced adult swimmers can look forward to our adult masters program where emphasis is placed on stroke correction and stamina improvement.

These lessons are perfect for triathletes or adults who are interested in improving their fitness.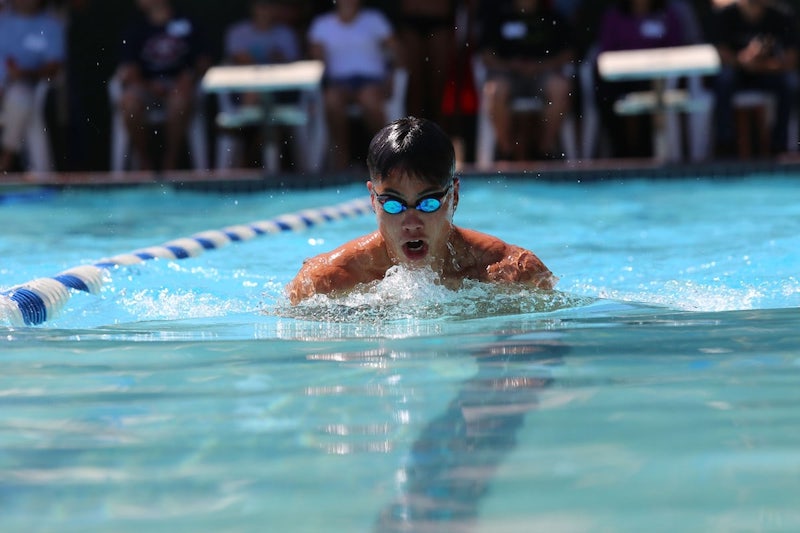 What's Covered
In the adult masters swimming lessons, we aim to improve your overall swimming technique. Here's what will typically be covered:

• Stroke correction
• Endurance training
• Advanced swimming strokes
• Support and guidance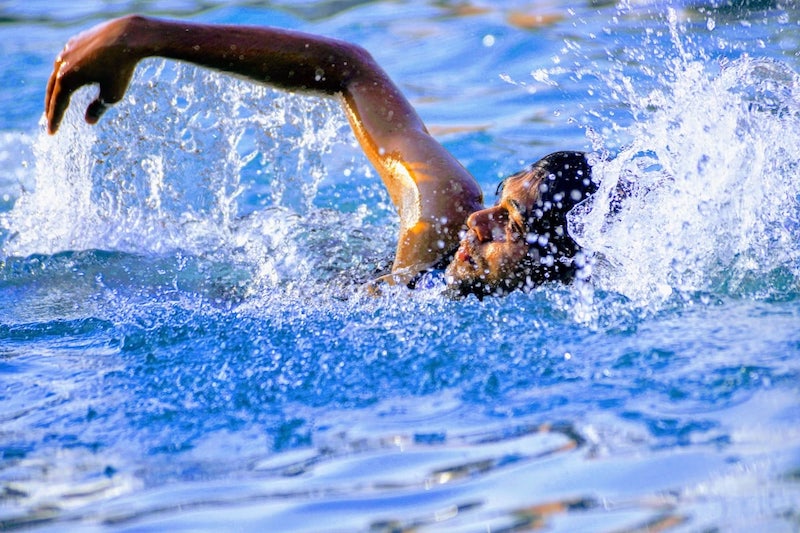 Swimming Lesson Fees
Our fees differ from coach to coach. Here is are the estimated fees you can expect.
Group Classes – Weekdays
Each lesson lasts 50 minutes.
Class size max 10.
~ $150 / 12 lessons
Group Classes – Weekends
Each lesson lasts 50 minutes.
Class size 8 – 10.
~ $150 / 12 lessons
Private Lessons – 1 to 1
Each lesson lasts 50 minutes.
1 coach to 1 student
$70 / lesson ($280 / month)