Inclusive Swimming Community
Whether you are looking for swimming lessons for toddlers, children or adult classes for yourself, Swimming Lesson Singapore will have something for you.

We are a collection of swim coaches all around Singapore with a common philosophy: Focusing on providing professional and quality swimming lessons to all levels, from beginners to advanced.

We understand bad habits are hard to break, and that's why we place importance in the swimming techniques and stroke accuracy from day one.

We believe that in order to master a swimming stroke, the right techniques must be practiced and conditioned from the start.


Our instructors place utmost importance in safety. We look after our students, and we also teach them how to look after themselves.


Our instructors are not just swimmers themselves, they are specifically trained in class management and the psychology of teaching, so that our students experience a fun and conducive learning environment.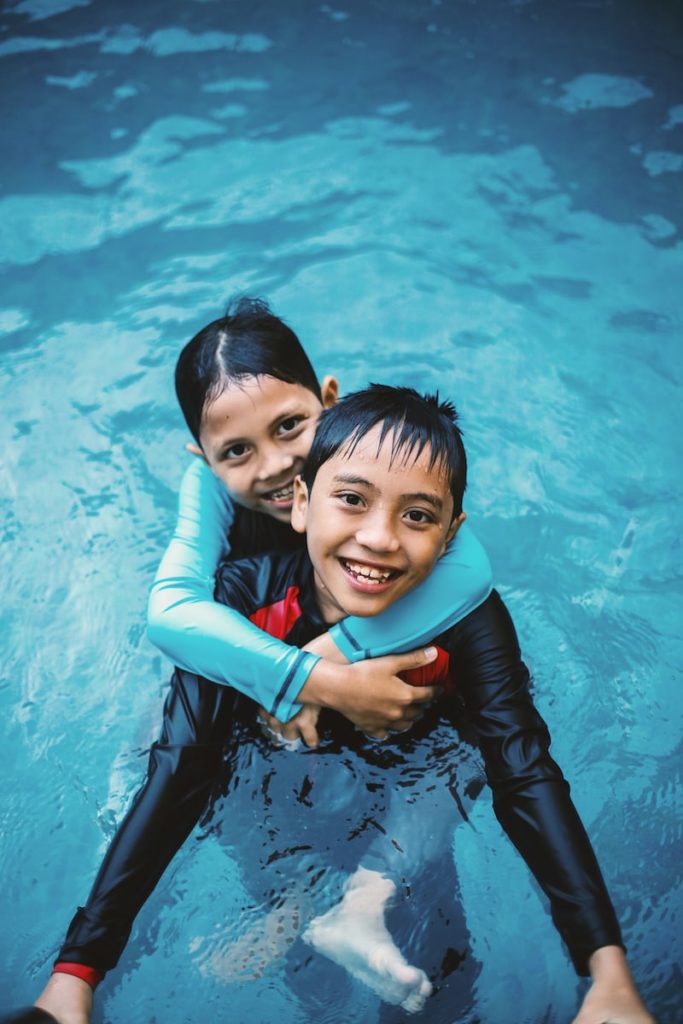 Swimming Lesson Fees
Our fees differ from coach to coach. Here is are the estimated fees you can expect.
Group Classes – Weekdays
Each lesson lasts 50 minutes.
Class size max 10.
$20 / lesson ($80 / month)
Group Classes – Weekends
Each lesson lasts 50 minutes.
Class size 8 – 10.
$25 / lesson ($100 / month)
Private Lessons – 1 to 1
Each lesson lasts 50 minutes.
1 coach to 1 student
$70 / lesson ($280 / month)