Competitive Lessons
Students that have demonstrated exemplary proficiency in swimming can aim to move up to a competitive level.

Our competitive swimming lessons focus on detailed stroke competency and strong physical and mental endurance.

Competitive skills will constantly honed and conditioned. Personal and mental development is also part of competitive training. Students will be given extensive exposure to swimming competitions.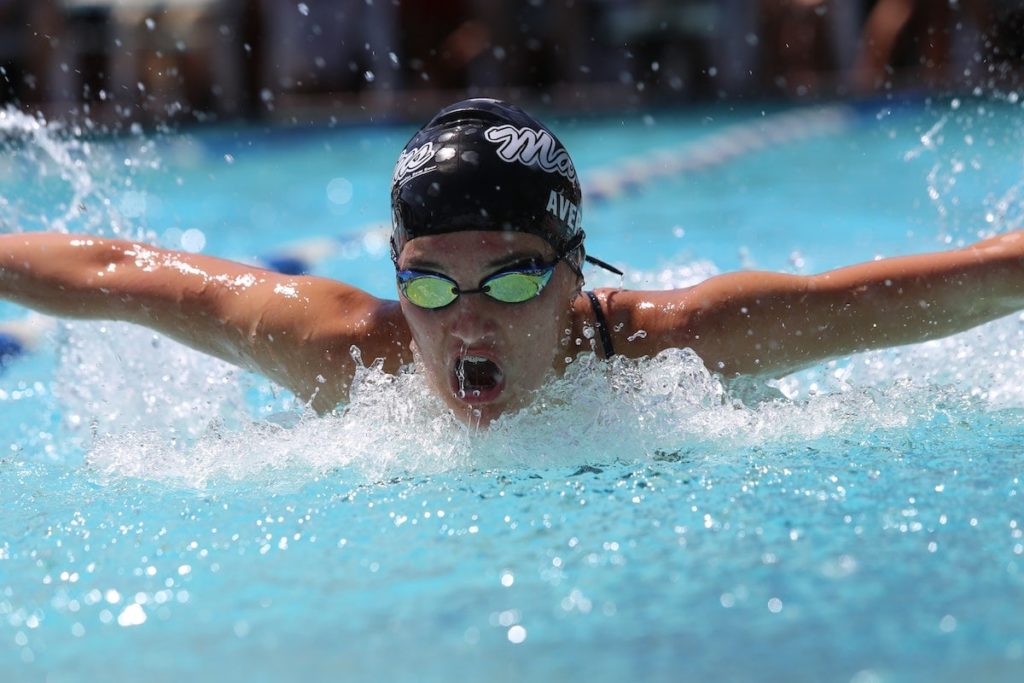 Singapore Swimming Proficiency Awards
As part of our competitive program, we also incorporate the Singapore Swimming Proficiency Awards' standard for their advanced competitive swimming trainings.

Students with at least SwimSafer's Bronze Stage or equivalent may take part in trainings and competitions..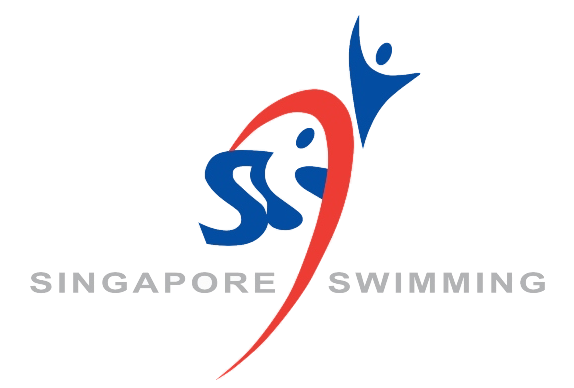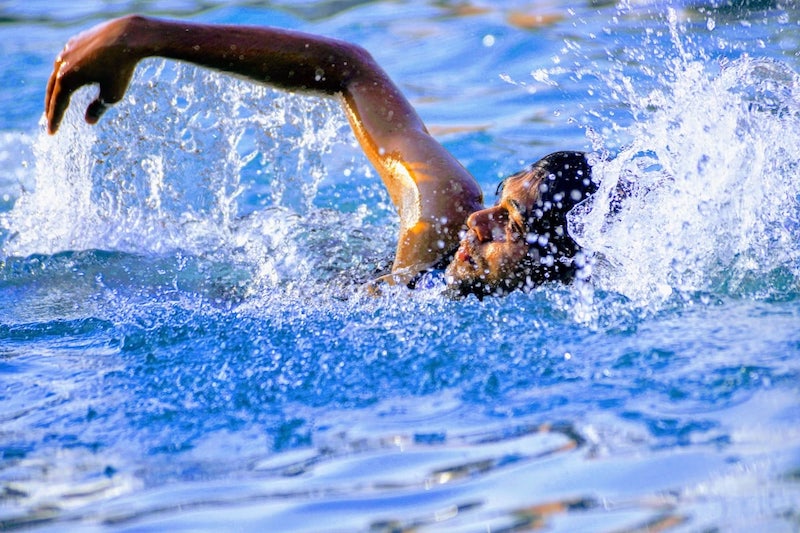 Swimming Lesson Fees
Our fees differ from coach to coach. Here is are the estimated fees you can expect.
Group Classes – Weekdays
Each lesson lasts up to 90 minutes.
Class size max 10.
from $20 / lesson ($80 / month)
Group Classes – Weekends
Each lesson lasts up to 90 minutes.
Class size 8 – 10.
from $25 / lesson ($100 / month)
Private Lessons – 1 to 1
Each lesson lasts up to 90 minutes.
1 coach to 1 student
from $70 / lesson ($280 / month)