Pre-Competitive Lessons
Students that have grasp the basic swimming strokes can aim to improve their swimming proficiency and level up to a more competitive level.

Our pre-competitive swimming lessons focus on more advanced strokes and techniques such as the backstroke and butterfly stroke.

More competitive skills will also be taught such as proper turns and plunging techniques. Stroke efficiency is also an area that will be focused on, and overall physical and mental stamina will be trained and development on.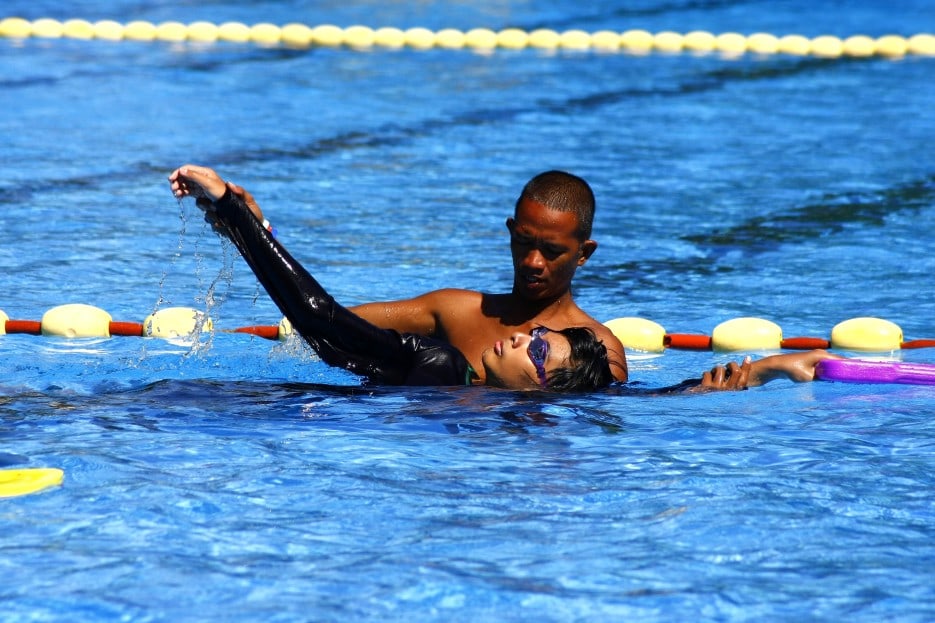 Singapore Swimming Proficiency Awards
As part of our pre-competitive program, we also incorporate the Singapore Swimming Proficiency Awards organized by the Singapore Swimming Association.

Students can aim for higher levels of awards together with the proper coaching and guidance from our professional coaches.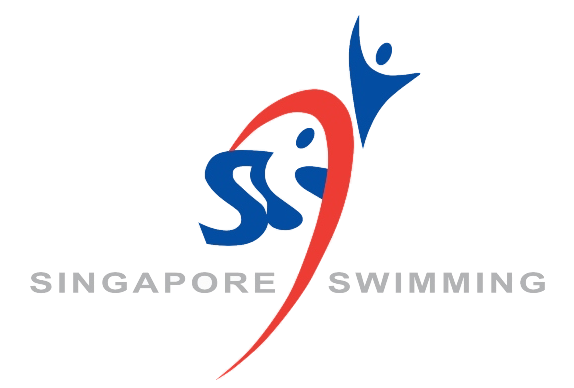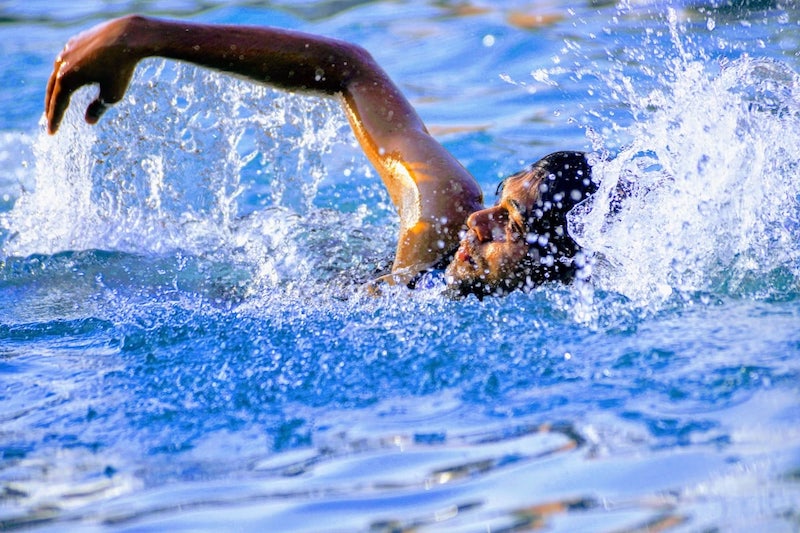 Swimming Lesson Fees
Our fees differ from coach to coach. Here is are the estimated fees you can expect.
Group Classes – Weekdays
Each lesson lasts 50 minutes.
Class size max 10.
$20 / lesson ($80 / month)
Group Classes – Weekends
Each lesson lasts 50 minutes.
Class size 8 – 10.
$25 / lesson ($100 / month)
Private Lessons – 1 to 1
Each lesson lasts 50 minutes.
1 coach to 1 student
$70 / lesson ($280 / month)