Adult Swimming Program
Adult learners, don't fret! It's never too late.

We have swimming lessons catered to adults as well. Learn how to swim, as well as master handy lifesaving and water survival skills.

Our adult swimming lessons will bolster confidence in adults to get in the water with all the necessary skills and techniques to safely enjoy swimming.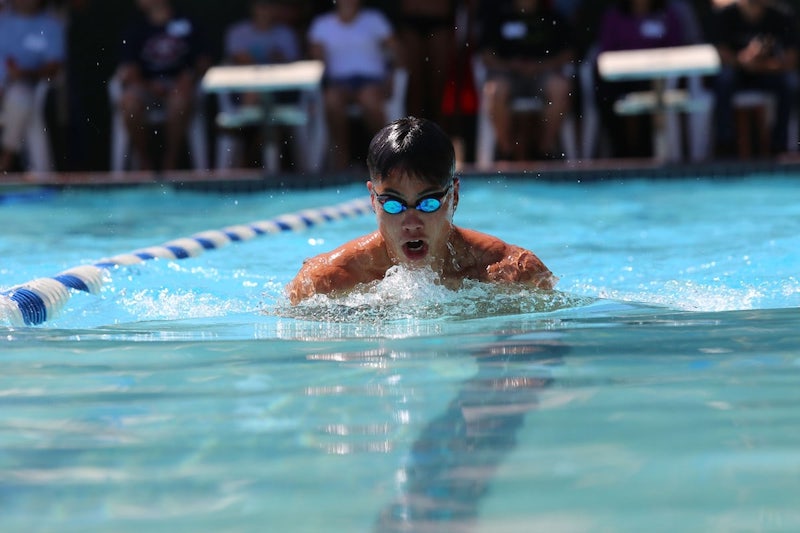 What's Covered
In the adult swimming lessons, we will train you on all aspects to get into the water yourself safely and confidently. Here's what will typically be covered:

• Water confidence
• Treading water
• Basic swimming strokes
• Support and guidance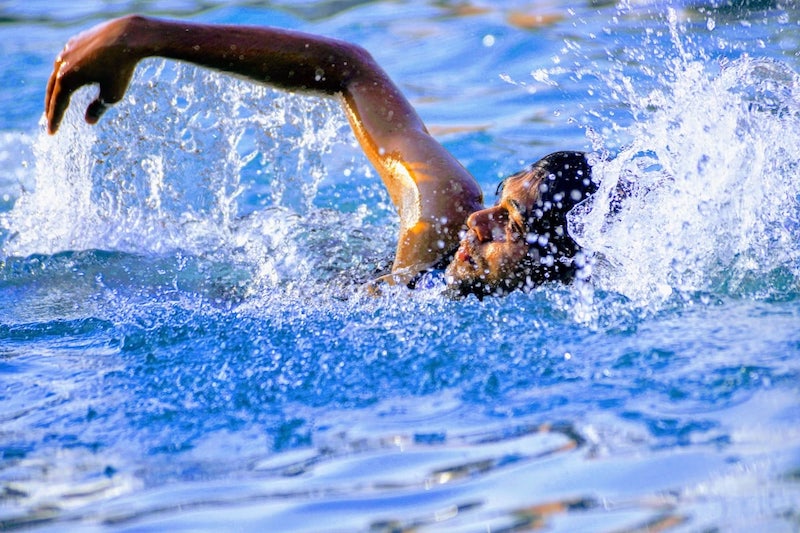 Swimming Lesson Fees
Our fees differ from coach to coach. Here is are the estimated fees you can expect.
Group Classes – Weekdays
Each lesson lasts 50 minutes.
Class size max 10.
$20 / lesson ($80 / month)
Group Classes – Weekends
Each lesson lasts 50 minutes.
Class size 8 – 10.
$25 / lesson ($100 / month)
Private Lessons – 1 to 1
Each lesson lasts 50 minutes.
1 coach to 1 student
$70 / lesson ($280 / month)